You're standing in the mirror wishing that you could drop 10 pounds. You've tried dieting and even bought a gym membership but you're tired of failing at diets and randomly working out with little results.
This cycle contributes to your depression and anxiety and you're ready to truly transform your lifestyle and start living fit, healthy and happy.
With my fitness programs, you will learn how to exercise for function and fitness, and begin your journey to holistic wellness.
Initial Consultation

Your choice of 2, 3 or 4 in-person sessions weekly

Workouts to do on your own

Motivational Email With Journal Prompts

24-hour access by phone email (during set office hours or a promise to respond within 24 hours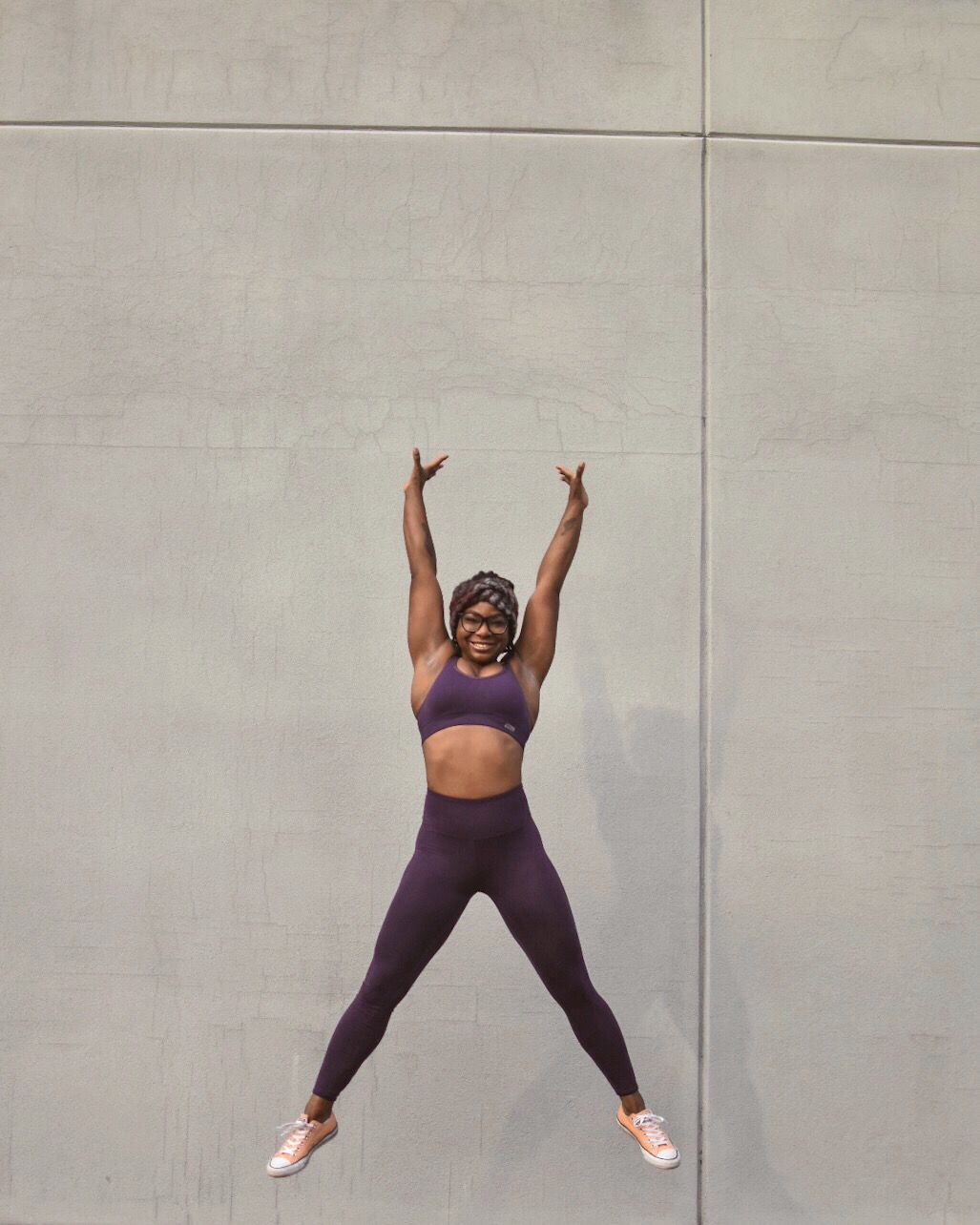 You will receive the services listed above with an option to renew after the chosen timeframe.
Invigorate
3 months
$720/month
2 sessions/wk = $480
4 sessions/wk = $960
Regenerate
6 months
$700/month
2 sessions/wk = $470
4 sessions/wk = $950
Vivify
12 months
$690/month
2 sessions/wk = $460
4 sessions/wk = $930